Language :
[ Close ]
Map and addresses will be changed to specified language. (Already entered addresses will not be changed)
S=streetview F=fit E=edit *P=print *L=link (*login required)
MyMapPlus Ver[ ]
Thank you for using mymapplus.com. Around 10 January, this website(mymapplus.com) was made to stop using the GoogleMap by Google. It seems to violate the Terms of Service Google.
(We received an email from google)
[http://app.mymapplus.com/] was using the Google Maps API in violation of the terms of service. Specifically, your application is offering [ASSET TRACKING] in violation of the terms. For this matter, we have contact google. We have to work to be able to recover as soon as possible.
So please wait a little, thank you.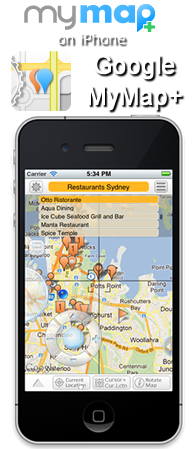 Data can be exchanged between iphone and browser at any time.